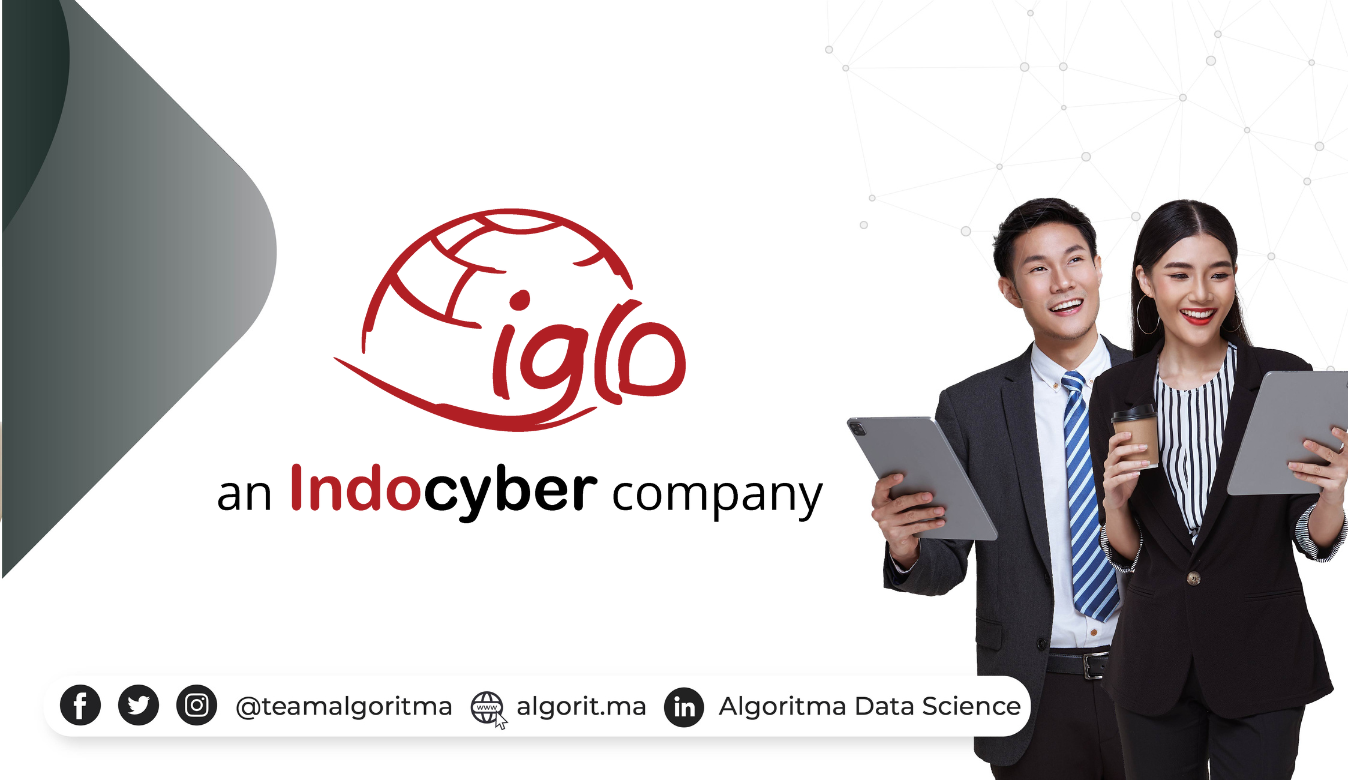 Business Intelligence Developer at PT. Indocyber Global Teknologi
PT. Indocyber Global Teknologi currently provides job opportunities for Business Intelligence Developer. If you are interested in applying for this position, please check this out!
Table of Contents
Indocyber Global Teknologi is an Indonesian company that was founded in 2001. Its main focus is providing IT services and digital marketing solutions to clients in the retail and financial services industries. Despite starting with only ten employees, Indocyber has grown significantly over the years. It now boasts over 500 consultants and developers who have experience working with some of the biggest names in the technology industry, including Oracle, Microsoft, and SAP.
The company's primary services are mobile solutions, managed services, cloud app services, custom solutions, business intelligence, business process management, and IoT. Indocyber aims to become one of the best IT companies in Indonesia with a strong commitment to integrity, attitude, and discipline. The company offers high salary standards, a great working environment, extensive knowledge and experience, and excellent training facilities to those who join them.
If you are someone who loves a challenge and is dedicated to improving your knowledge and skills, Indocyber could be the perfect fit for you. The company is constantly looking for talented individuals who share their values and can contribute to its mission. With a focus on growth and development, Indocyber provides its employees with the tools and support they need to succeed in their careers.
Let's join Indocyber because it currently provides job opportunities for Business Intelligence Developer with experience and based in Jakarta.
Job Requirements
Work experience as a business intelligence developer or technical business analyst.
Specialized experience in a specific area of the data value chain (warehouse design, data operations, engineering, analytics, data science).
Proficient in SSIS, Power BI, SQL, Python, and/or experience building in cloud data systems (Google Cloud platform preferred).
Understanding of Tableau or equivalent reporting tool.
Effective communicator with the ability to work collaboratively in a culturally diverse environment.
Good understanding of fundraising & Marketing/Engagement programs and relevant metrics.
Strong data visualization skills & design skills
Support for and belief in the core aims and values of Greenpeace.
If you are interested in applying for this position, please email your updated resume to sarah@indocyber.co.id
---