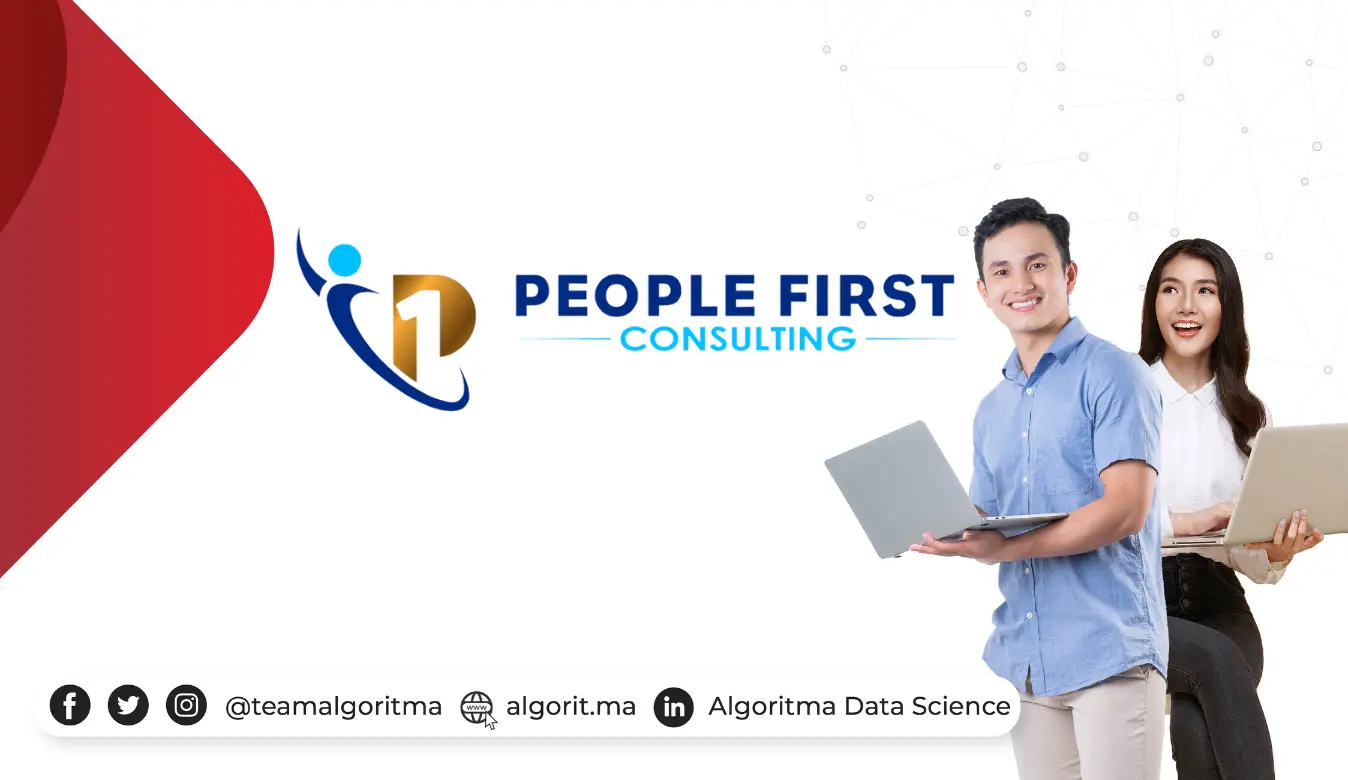 Data Engineer at People First Consulting
People First Consulting currently provides job opportunities for Data Engineer. If you are interested in applying for this position, please check this out!
Table of Contents
People First Consulting is a company engaged in the consultation and outsourcing of Human Resource (HR) functions which optimizes the use of technology in the management of HR by utilizing an excellent and stable Human Resources Information System.
This company was established to provide business solutions for companies by optimizing their HR function, thus becoming a Strategic Partner for Top Management in creating sustainable business growth. People First Consulting is founded by HR practitioners with over ten years of experience in the field in various industries who are passionate about Human Resource Development.
People First Consulting - Ecommerce Building Material Company (Their Client) currently provides job opportunities for Data Engineer (Full time) with 1-4 years of experience, based in Jakarta.
Job Descriptions
Manage the ETL process & data migration from various data sources (data sources) both internal and external data and integrate it with the data warehouse.
Manage existing data pipelines and work closely with Data Analyst, Product & Development teams to create data marts to support BI Report/Dashboard visualization development.
Automation in the process of data preparation, data cleaning, data mapping, data processing to sending reports/dashboard monitors, managing and maintaining data warehouses to ensure operations run well.
Backup and security are prepared and running according to data governance policies.
Create documentation and standardization of data definition, ERD, etc. associated with Data warehouse management.
Job Requirements
Age: 28-35 years old
Min. S1 all departments
Min. 3 years working experiences
Have experience in designing, developing, and maintaining a data warehouse, data modeling, data integration & mapping, and ETL.
Proficient in data processing tools such as Tableau/Power BI/Google Data Studio/Talend.
Have experience in using R/Python, and report automation.
Familiar with database skills: MySQL, PostgreSQL, MongoDB.
If you are interested in applying for this position, please email your CV to recruitment@peoplefirst.co.id
---